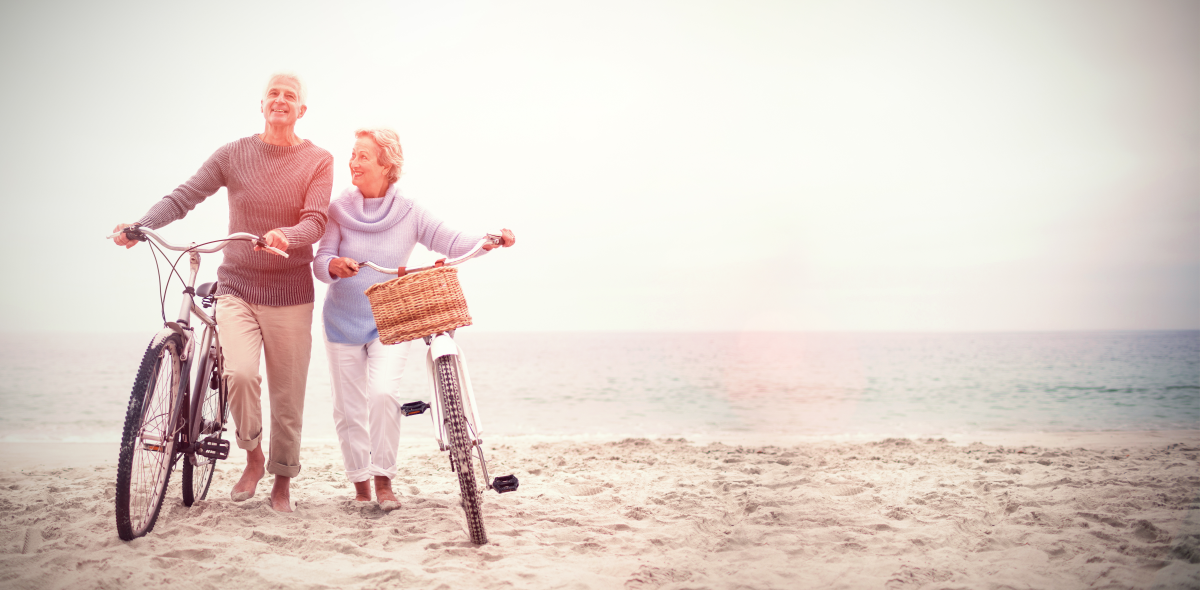 Wund Web Home Jacobs left V420 resized
Our Pledge
We at WUND Healing have personally lost family and friends from these diseases. We know the pain of those who are suffering from these diseases. We know that it is a long and difficult journey. We know that we can give hope, and hope is critical to being able to carry on. This is what inspires us and motivates us to move forward and persevere, regardless of the challenges. This is our commitment.

John Laub, President & CEO, WUND Healing Biopharmaceuticals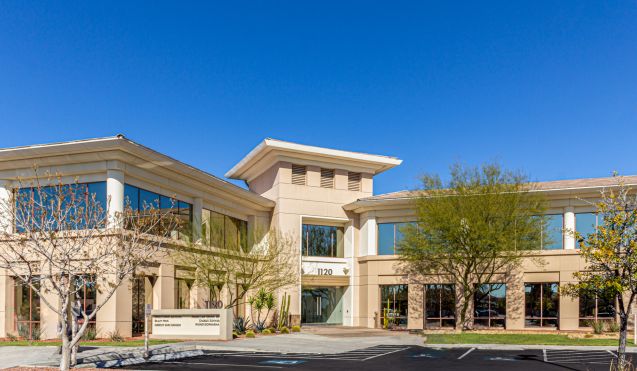 Our Company
WUND Healing Biopharmaceuticals is a clinical-stage biopharmaceutical company which is using therapeutic angiogenesis in the form of Fibroblast Growth Factor 1 (FGF-1) to treat a number of conditions that are currently unmet medical needs in neurology, heart disease and diabetes.
We are standing on the shoulders of scientists and doctors that have been working on therapeutic angiogenesis for the last 40 years. We are using this research to bring new treatments to Parkinson's Disease, Heart Disease, Diabetic Foot Ulcers, MS, ALS and other diseases.
Our Mission

is t

o Treat Parkinson's, ALS, MS, Heart Disease, and Diabetic Foot Ulcers to Heal People's Lives.
Our Vision

is a

Better Healing of the Body with Therapeutic Angiogenesis for a Longer and Better Life.
We care. It drives us. We feel a sense of urgency knowing that our people are suffering and that we believe that we have a treatment.
We will never give up. We will find a way to succeed.
Bold people get things done. We will face any battle to get to the end. We will find a way.
We are loyal to our investors and employees. Our investors are the ones who make it possible for us to move forward. Our employees are those who make it happen.
We conduct business with honesty and integrity.
We follow the letter and spirit of the law.
Our employees treat each other with fairness and respect.
Our employees act in the best interests of WUND and avoid conflicts of interest.
Our employees ask questions and report concerns.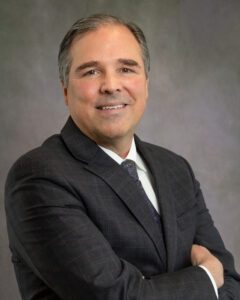 John Laub – President, Chief Executive Officer, Treasurer and Chairman of the Board of Directors
John Laub has been our President, Chief Executive Officer and Chairman of our Board since our inception in May 2016. With over 30 years business experience and 15 years in the biotechnology field, Mr. Laub brings leadership and deep industry knowledge to our executive team. Since 2008, Mr. Laub has served as President of the Nevada Biotechnology & Health Sciences Consortium, a non-profit membership organization promoting biotechnology, health sciences and whole-plant medicine. He has also served as the representative from Nevada for the national Biotechnology Innovation Organization (BIO) since 2008.  From June 2010 to September 2019, Mr. Laub was the Chairman of the Board of Advisors for the University of Nevada, Las Vegas College of Sciences. Previously, from June 2006 to March 2016, Mr. Laub served as Chief Executive Officer of the Regenerative Medicine Organization. Mr. Laub received a B.S. in Accounting from Oregon State University and has been a Certified Public Accountant in good standing with the Nevada State Board of Accountancy since 1992.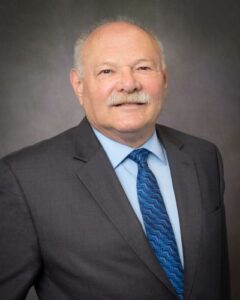 James Lamb – Director
James Lamb has served as a member of our Board since our inception in May 2016. Mr. Lamb has over 45 years of experience in politics as well as public relations and marketing. Mr. Lamb also serves as a director of the Nevada Biotechnology & Health Sciences Consortium with Messrs. Laub and Zak. From September 2010 to December 2016, Mr. Lamb was a partner of Mr. Laub as principals of the consulting firm Laub & Lamb. Mr. Lamb has taught courses on public relations and marketing at the undergraduate and graduate levels. Mr. Lamb received a B.S. in International Studies from Bradley University, an M.B.A. from National University and an M.S. in Computer Information Management from Webster University.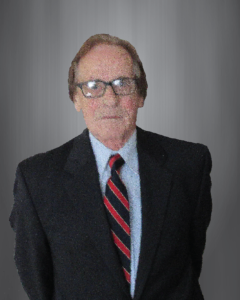 Gregory Fey – Director
Gregory Fey has served as a member of our Board since May 2016. Mr. Fey spent over 30 years in orthopedic sales and management. The next 10 years he worked with tech and biotech startups. He was also a consultant to Fortune 500 pharma and biotech companies. He is retired and lives in Gainesville, Florida. We believe that Mr. Fay is qualified to serve as a member of our Board due to his knowledge, understanding and belief in the underlying science and his extensive experience in most aspects of healthcare and biotechnology.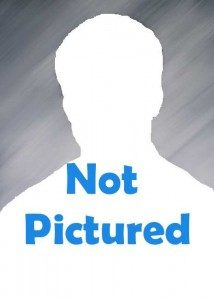 Loren King – Director
Loren King will serve as a member our Board in conjunction with our listing on a national exchange. Since May 2017, Mr. King has been the Executive Director, Finance for Opiant Pharmaceuticals, Inc., a Nasdaq-traded pharmaceutical company headquartered in Santa Monica, CA. For the last twenty years Mr. King has held numerous senior leadership finance positions for publicly traded biotech and pharmaceutical companies and has pre-IPO and post-IPO experience. Mr. King is a CPA and has an MBA in Finance. We believe that Mr. King's financial experience with publicly traded companies as well as his experience in the biotech and pharmaceutical industries directly apply to the business needs of the Company and that he will provide significant benefit to the Board and is qualified to serve as a director of the Company.